Now shipping from Ottawa and Montreal
We are now able to provide same-day, and next day delivery options for Ottawa, Kanata, Nepean and Barhaven, including Saturday delivery.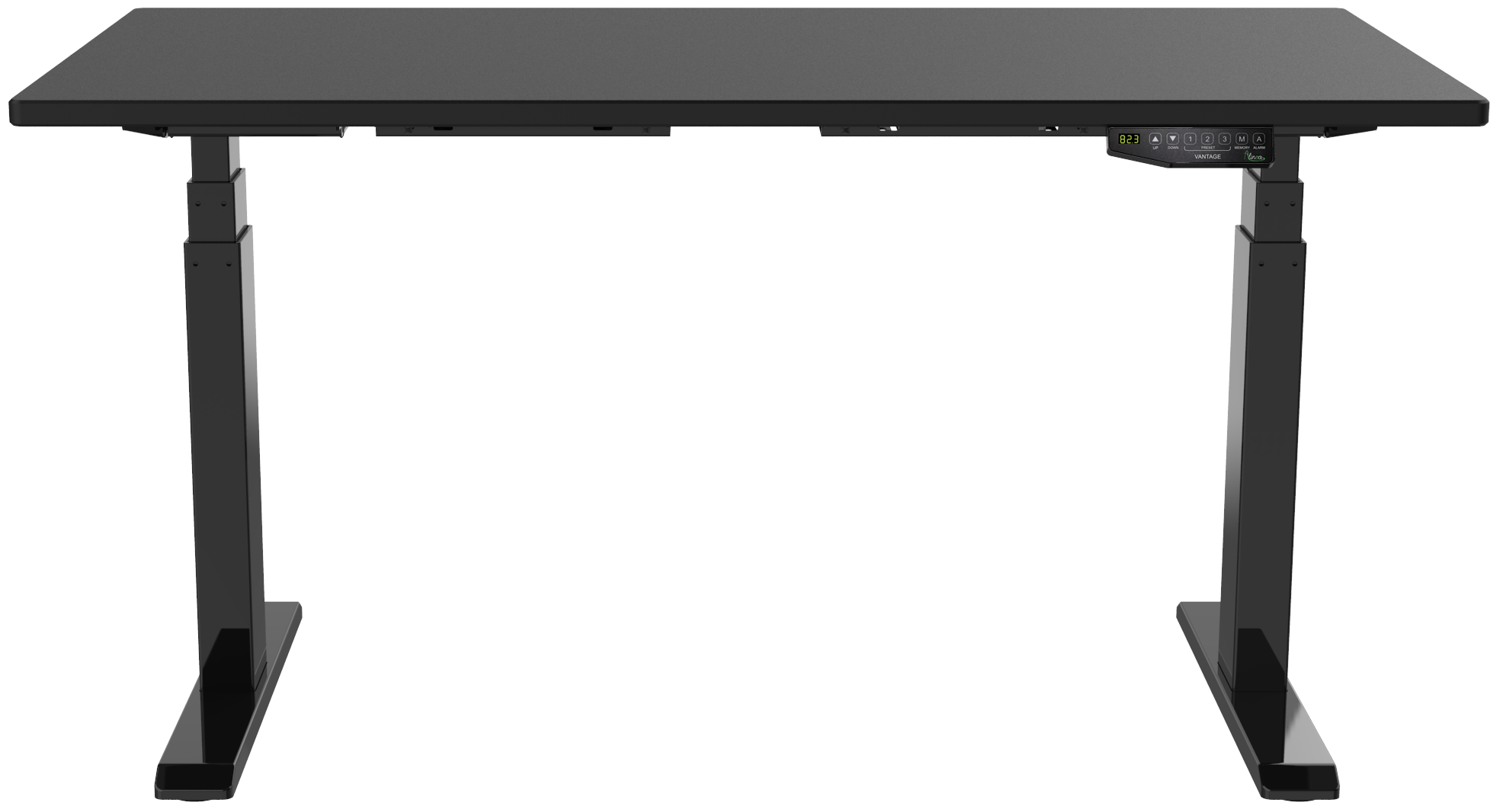 5-Year/10-Year Warranty
If something goes wrong, you can count on us to make it right, fast! All desks, 5-year on electrical and mechanical, 10-years on the desk frame. Learn More
Fast, Free Shipping
Shipping Daily! Free same day / next day delivery for all orders within Ottawa.
Made in Canada
Our desktops are manufactured in Canada from sustainably sourced Canadian materials.
Vantage - Our Best Seller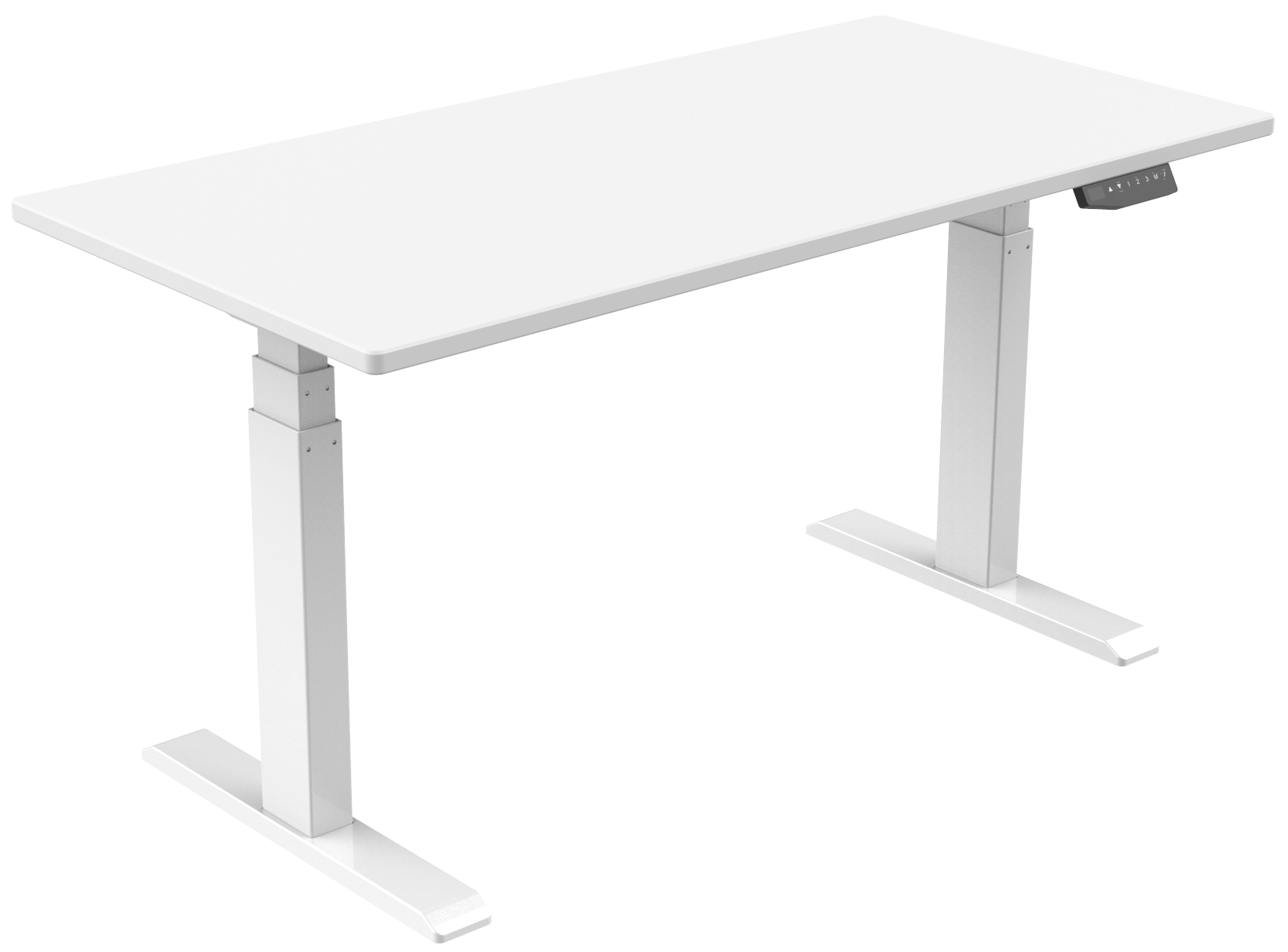 Electrify your workspace and improve your health
The Vantage is our commercial grade desk delivering exceptional attention to detail, the highest quality components, and modern manufacturing processes to ensure long and trouble free operation.
Three segment leg moves from 23.6'' - 48.4''.
Dual internal motors provide fast, quiet movement.
New anti-collision system with user definable sensitivity
Crank your home office to new heights
Easy height adjustment experience with a large comfortable crank handle.
Thoughtfully designed retractable handle on the manual easily folds back and stows neatly under the desk.
5 Year warranty, BIFMA & ULC certified.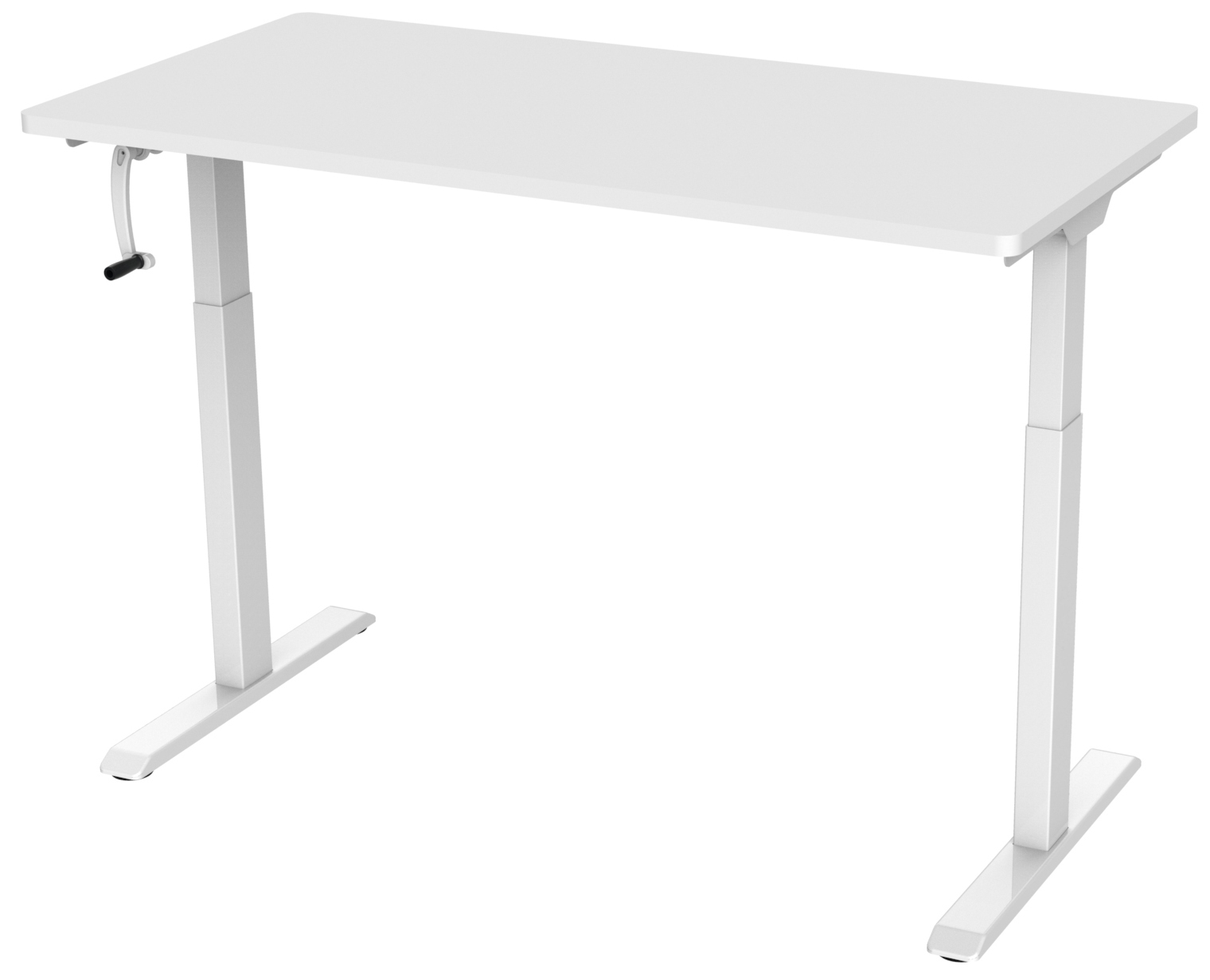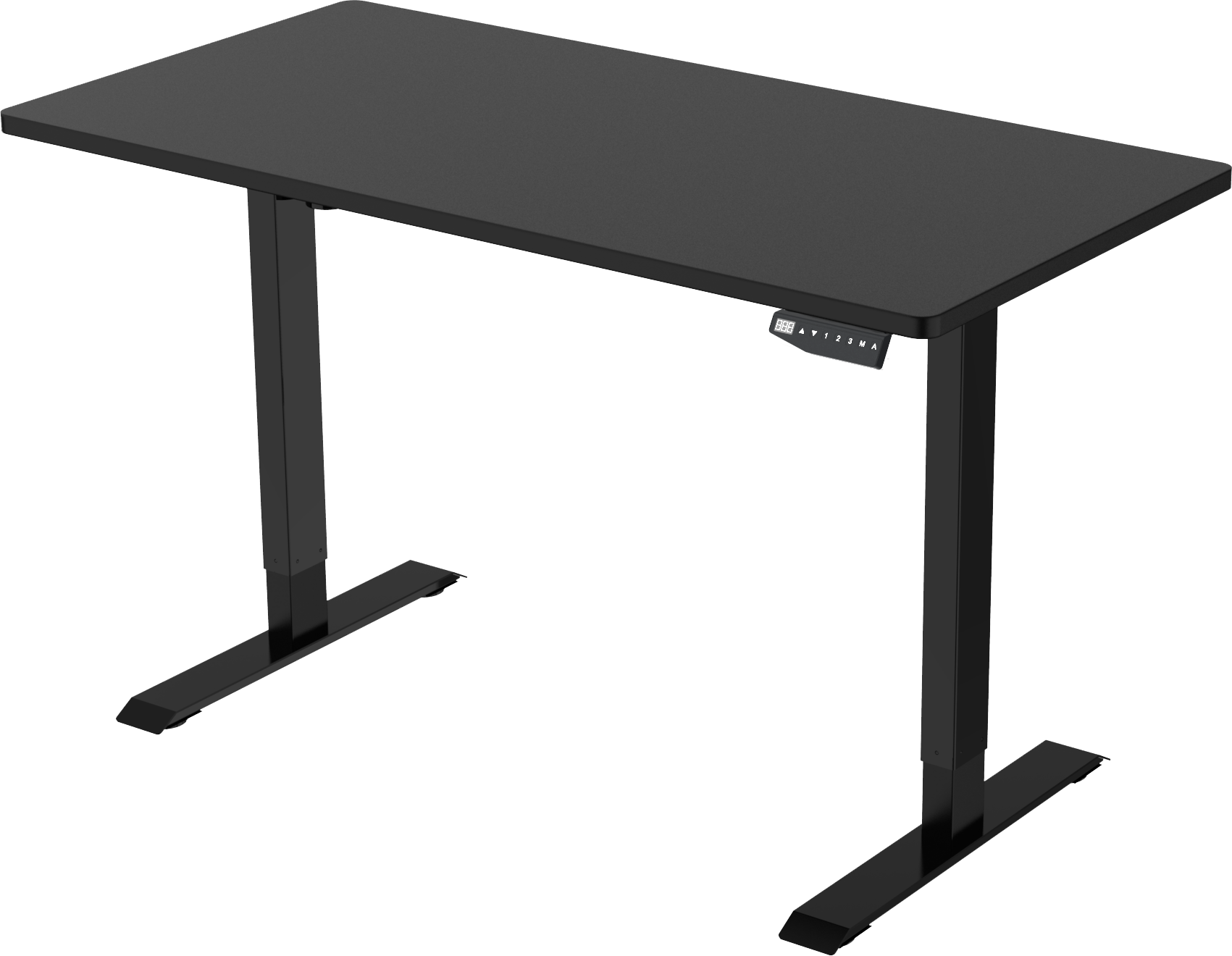 The perfect stand-desk for tight spaces
The Element desk frame offers one of the smallest MINIMUM widths on the market at just over 33". The perfect solution for small home office applications.
Save up to 3 favourite working heights with the programmable controls.
New anti-collision system with user definable sensitivity.