Work Smarter. Feel the difference.
Height Adjustable Standing Desks Canada
Rocky Mountain Desks is a Canadian company shipping direct to you from warehouses in Montreal and Saskatoon.  We specialize in high quality manual and electric adjustable height sit / stand desk frames. 
Height Adjustable Desks & Specialty Tables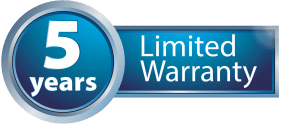 New Premium Adjustable Height Frames
Electric frame with three legs and three motors. LED Height readout with 4 user programmable positions. New redesigned quiet motors with load protection sensors.
This frame is easily adjustable from 90° to 180°
Our premium dual motor frame with 3-section square leg which allows for a lower start point and a higher standing position giving you more versatility vs. a 2 section leg.
New redesigned quiet motors, improved motor insulation and load protection. LED height readout with 4 user programmable heights.