Description
5/10-Year Warranty
If something goes wrong, you can count on us to make it right, fast! All desks, 5-year on electrical and mechanical, 10-years on the desk frame. Learn More
Free Shipping
Shipping Daily! Free FedEx ground shipping to all Canadian provinces with tracking.
Made in Canada
Our desktops are Manufactured in Canada from sustainably sourced Canadian materials
Made in Canada from responsibly sourced materials.
The Empire desktop is available in 29" x 54" x 1", Audacity (dark woodgrain), Forever Walnut, Nova Black & Nova White.
Our high quality solid core desktops feature high density wood fiber with thermally fused laminate, edges are finished with a durable 3mm PVC band.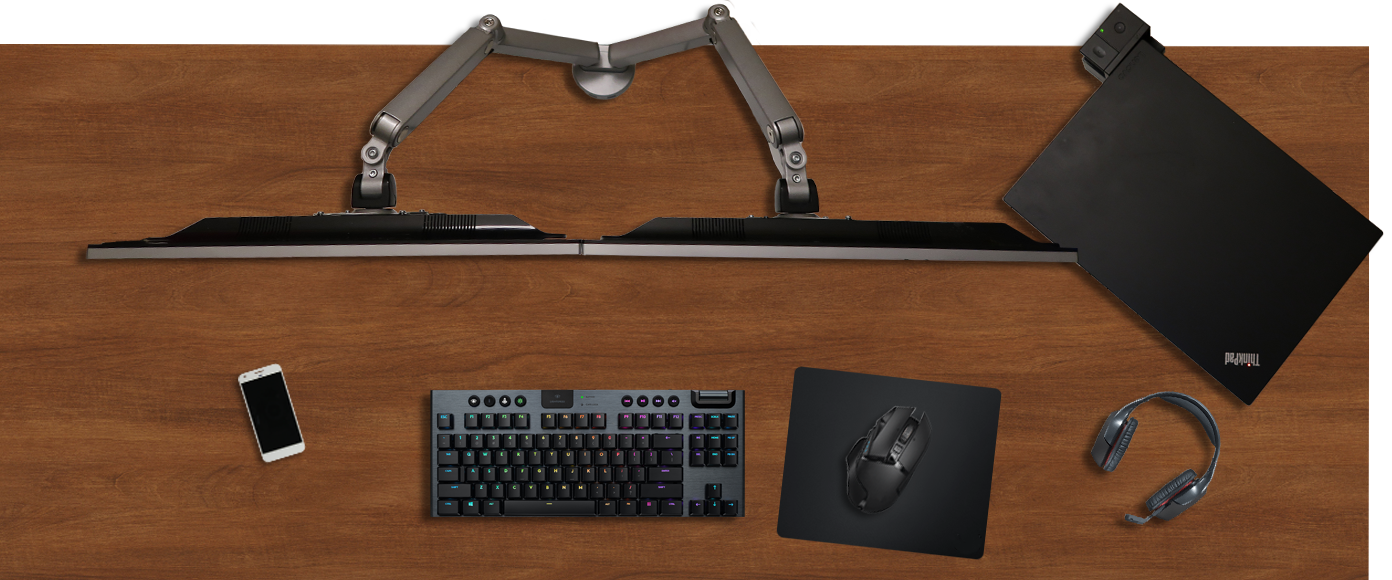 Uplifting Movement
Go from standing, to sitting, and back again with a quiet dual motor system that can be controlled with the touch of a button.
Raising the bar on commercial standing desks, the Empire provides the features you expect from an commercial grade standing desk and quality you can count on, all backed with amazing service from an expert team that truly cares.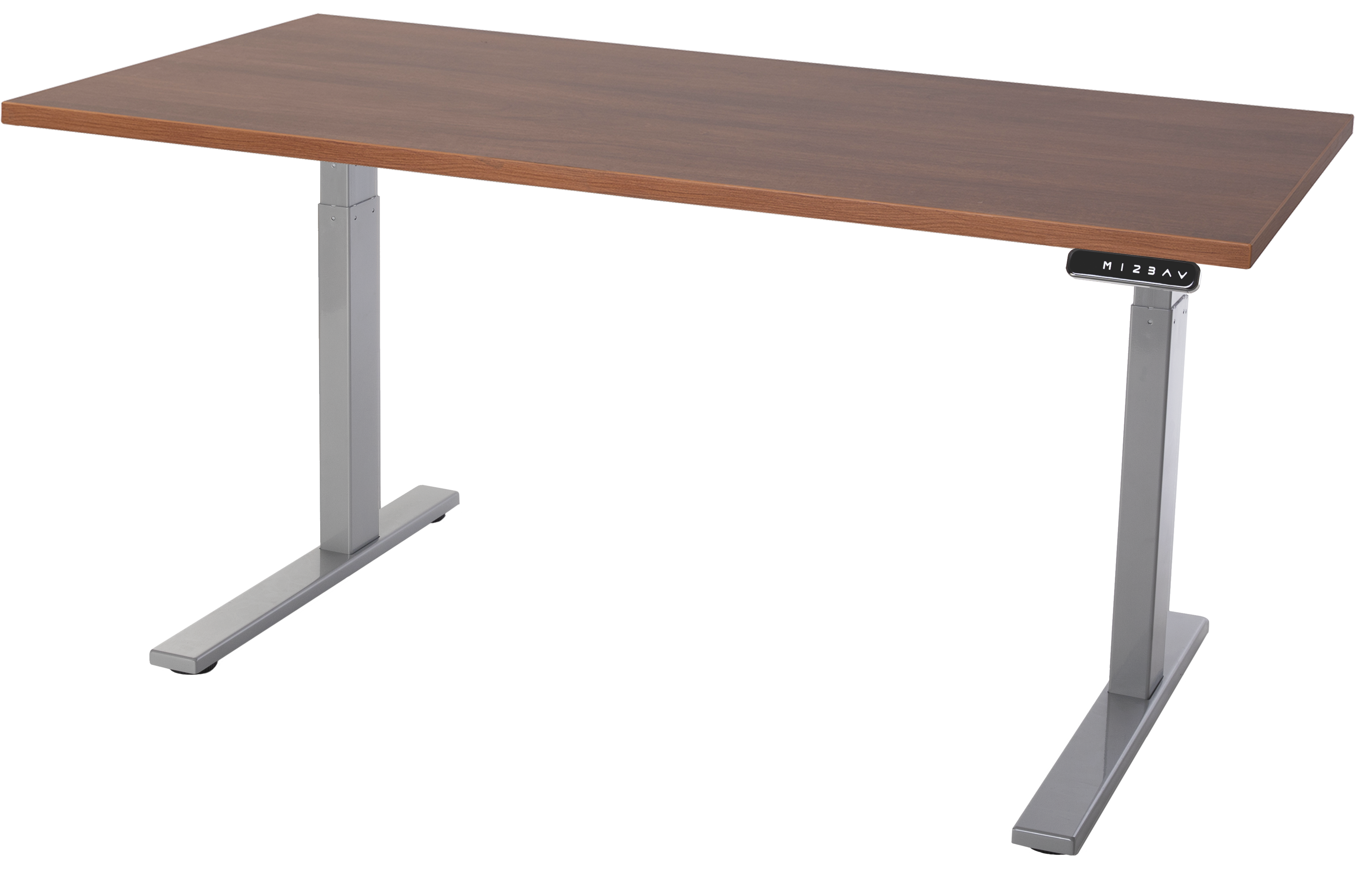 Enjoy the Modern Design
Silent Motors
Quiet dual internal motors with an operation sound level rated at just 45db. Change heights quickly, with a smooth and quiet action.
Excellent Height Adjustment Range
The Empire's three segment leg design provides an excellent range of motion from 23'' -  48.75''.
Time to stand-up" alarms
Equipped with a "time to stand-up" alarm you can program to your preference.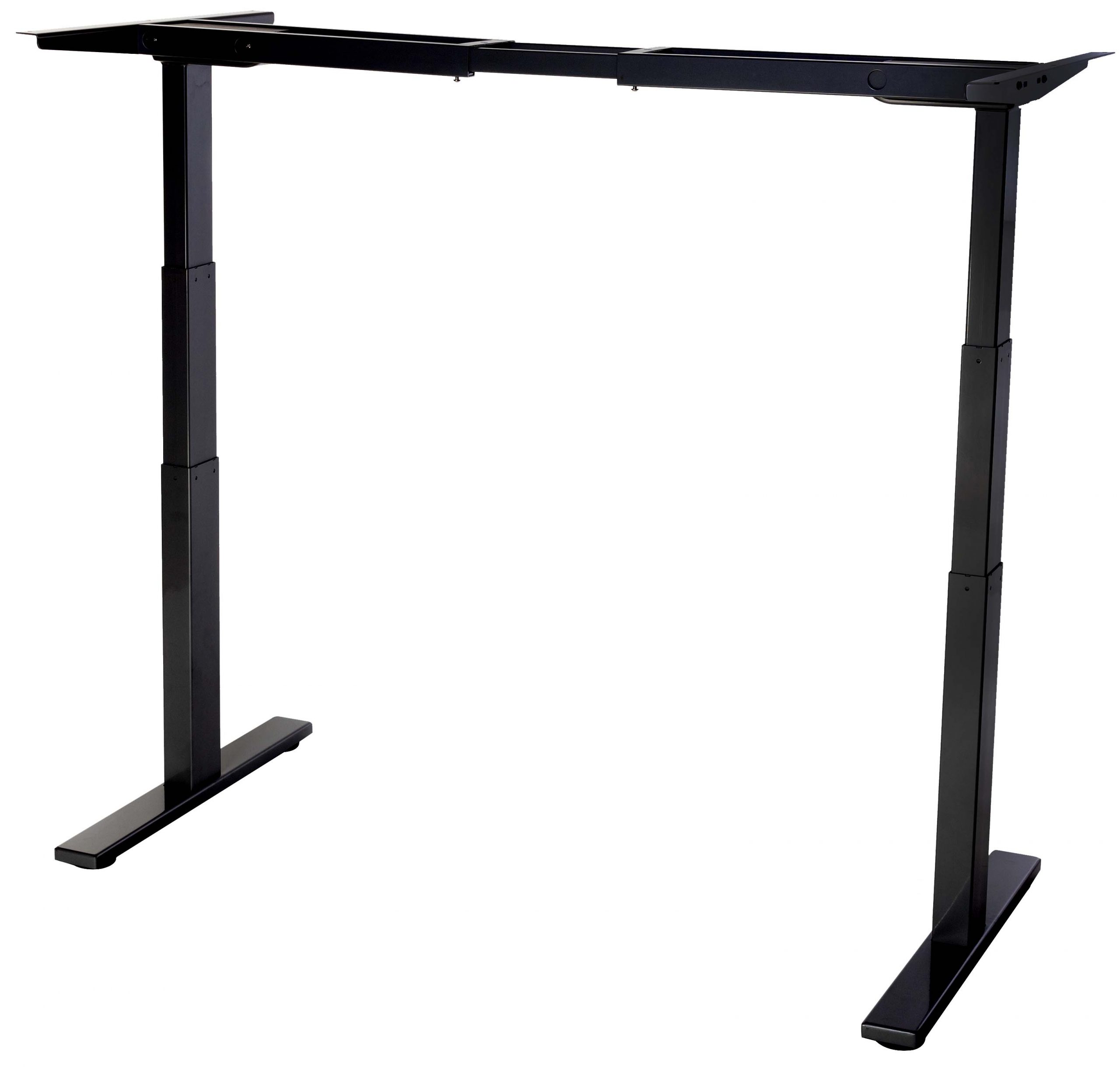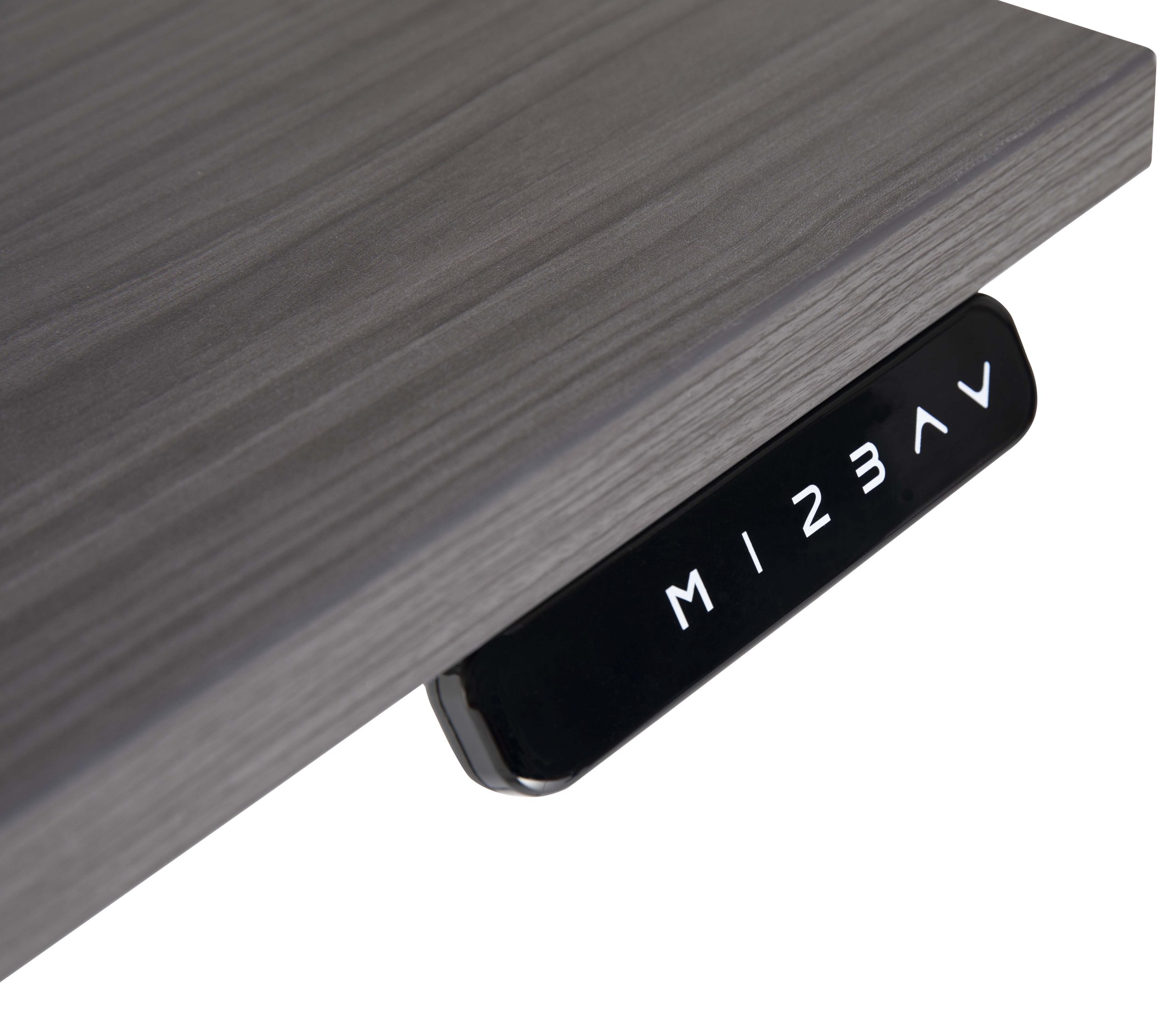 Three Position Memory
Find your optimal positions for sitting and standing and memorize them with the keypad's three memory presets and your favorite height will be a touch away.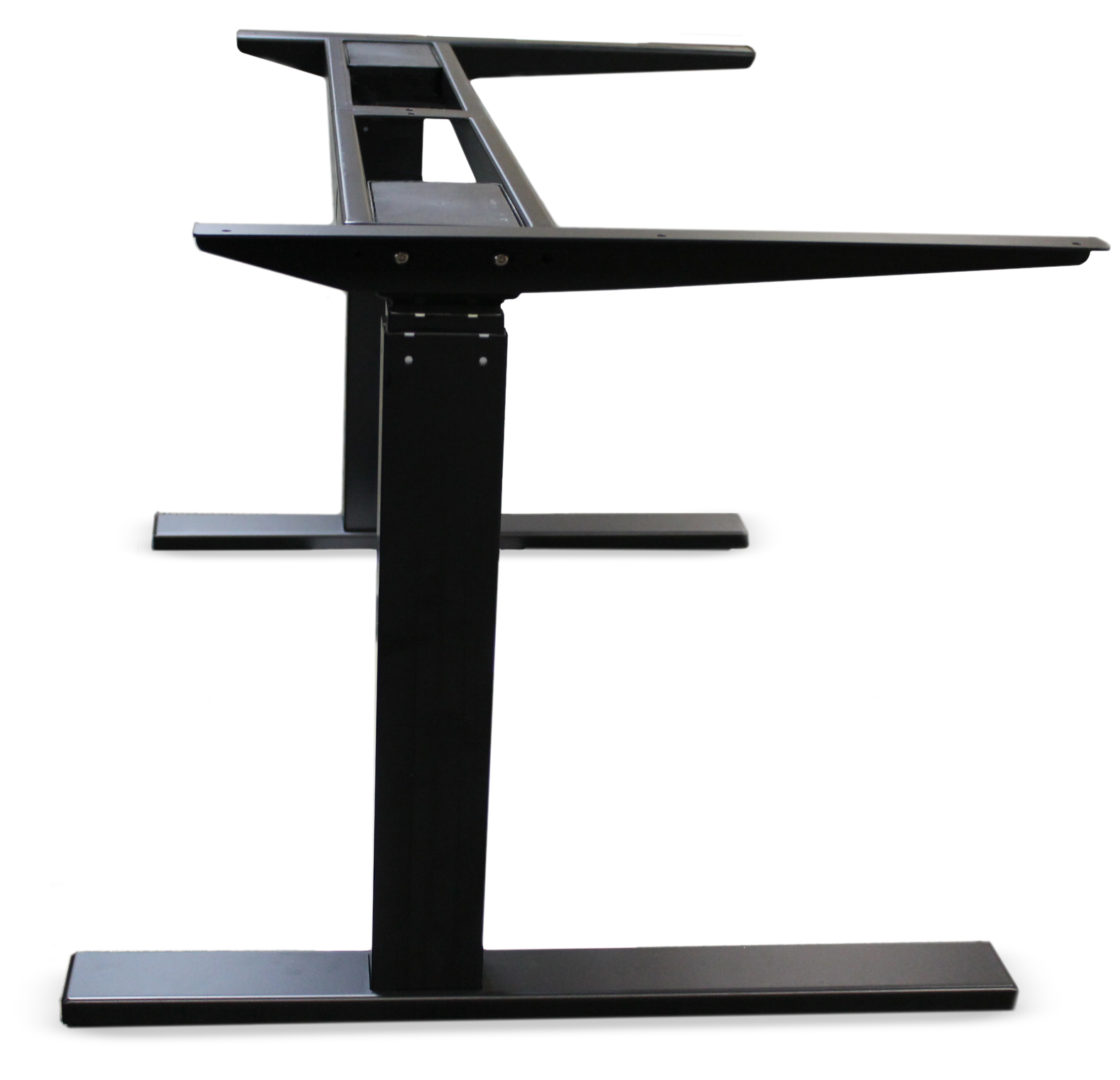 T-Frame vs. C-Frame
The T-Frame is a symmetrical design with the desk legs being centered on the feet, providing you with equal space in front of and behind the desk frame.
On the C-Frame, the feet are longer feet at 27.5" and the desk legs are offset towards the rear. These features make this frame ideal for larger desktops, mounting accessories like a keyboard tray, and combine to give you a small boost in desk stability.